Welcome to Volleyball mania
Serving Enthusiasm, Spiking Fun – Your Volleyball Journey Starts Here! Dive into the Ultimate World of Volleyball – Where Passion Meets Play.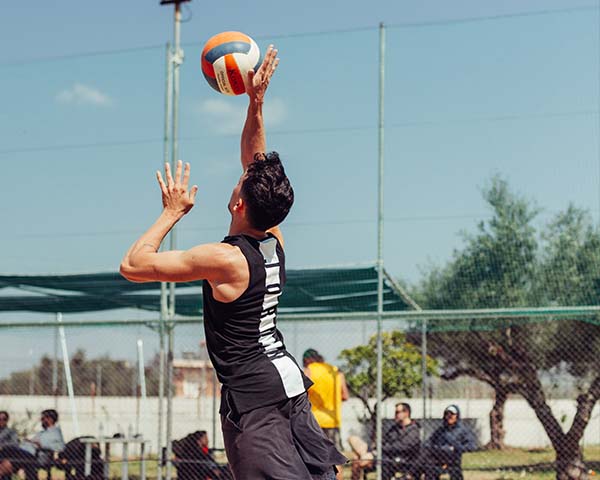 Elevate Your Volleyball Experience with Volleyball Mania
"Welcome to Volleyball Mania, your one-stop hub for all things volleyball. Discover curated resources, expert insights, and a vibrant community that shares your enthusiasm. Whether you're a player or a fan, join us in celebrating the spirit of the game and take your passion to new heights."
Delve into our Featured Articles: Your Gateway to In-Depth Volleyball Insights.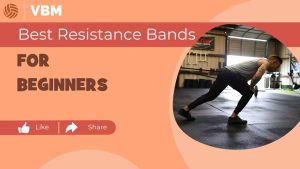 Volleyball Equipments
All volleyball players, from novices to experts, can benefit greatly from resistance bands. They can aid athletes in gaining more endurance, stamina, and flexibility, because
Read More »
Volleyball Equipments
Having a high-quality net is important for outdoor volleyball. A good outdoor volleyball net must be strong, simple to up and take down, and offer
Read More »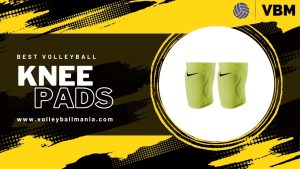 Volleyball Equipments
Since accidents are so regular in volleyball, the importance of knee pads cannot be stressed. Continuous jumping will place a lot of stress on your
Read More »
Spiking Your Fitness and Well-Being
Powering Your Wellness: Discover the Numerous Health Benefits of Volleyball. From Cardio Fitness to Mental Agility, Volleyball Elevates Your Overall Well-being.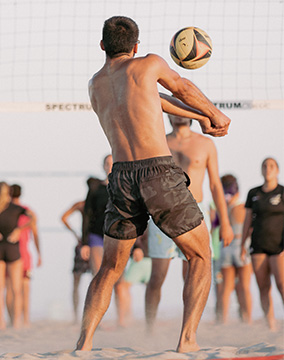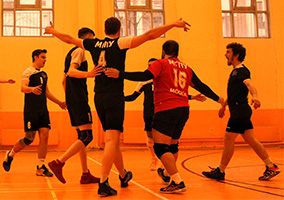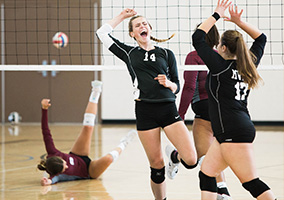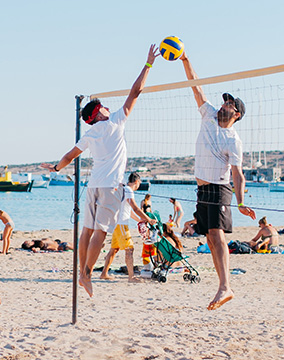 "Volleyball Mania has been my go-to resource for all things volleyball. Their tips have improved my game, and the sense of community is simply amazing!"

"As a beginner, I was welcomed with open arms at Volleyball Mania. The tips and encouragement I've received here have made me fall in love with the sport even more."

"I've been playing volleyball for years, and I can confidently say that Volleyball Mania's insights and gear recommendations have taken my game to the next level."
Meet the Experts: Guiding Your Volleyball Journey with Proven Insights and Expertise.